Greetings life hackers and time-savers!

Hack Life Tutor has been developed to improve our lives with simple and useful tutorials to create healthier and less stressful lives.

My name is Dana Davenport and I grew up in the good old days when mom stayed at home… taking care of the kids, was happy to see visitors, and solved problems by hacking life in their homes – their virtual classrooms… i.e. most moms stayed at home mine didn't.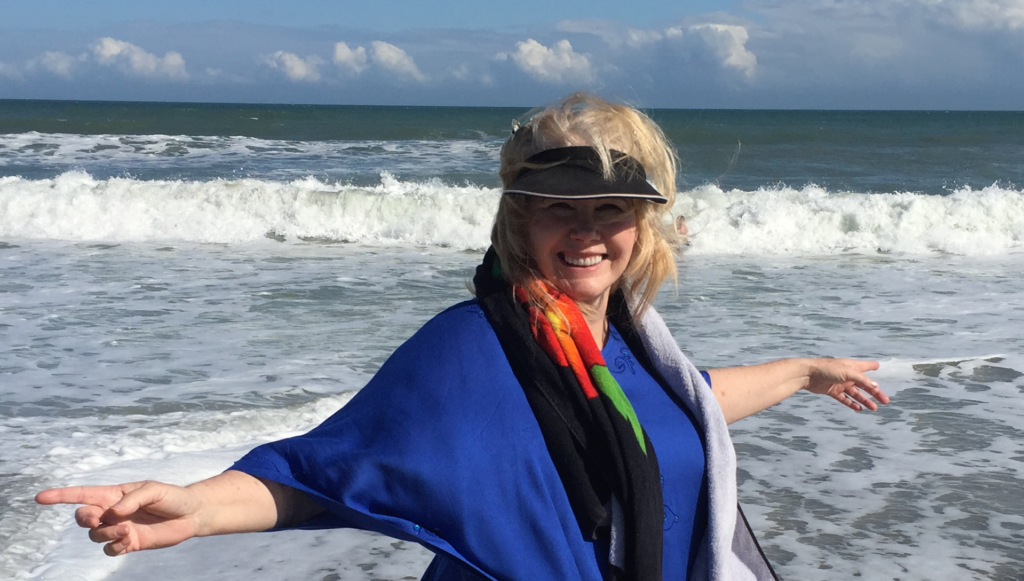 So, I wandered the neighborhood visiting these moms that had hidden knowledge. They taught me all kinds of hacks, which I want to share with new generations.
This is my tribute to all the moms who helped me out, listened to my fears and helped raise me. It's about sharing knowledge and becoming the scientist and inventor that we all are inside. Let's embrace our ingenuity by saving time and enjoying life's promises. As RAD scientists let the life hacking begin!
Oh yeah, and I went on to 'hack life', creating my own reality and achieving my dreams. This reality was possible with the encouragement I received from many great women.

Special Thanks to Jean and Joan and all the others who graciously were my tutors who taught me how to hack life! I salute you!
Let's start out with some great tips and tricks to create some healthy snacks or meals.
We also strive to help others to create videos on your own through the use of Avid Media Composer, Final Cut Pro X, or Adobe Premiere software.

If you are interested in creating your own creative content, and would like to learn how to produce and edit your own videos, please contact us.